How Common is Crawlspace Mold?
The crawlspace is one of the most common areas in the home for mold to form. Since families rarely visit their crawlspace (if ever), the conditions that cause mold to form can be easily overlooked. Trapping moisture and humidity, this dark enclosed space meant to act as a barrier between the bare earth and your home is actually the perfect habitat for mold spores to congregate and replicate. If you discover a dark bacterial growth on the crawlspace walls and there's a strong musty smell, you should set up a crawlspace mold inspection and evaluation.
What are the Dangers of Mold in Crawlspace?
Since the air quality in your crawlspace directly affects the air quality in your home, at the first sign of crawlspace mold it is important to treat the problem. If any members of your household are sensitive to mold spores, have allergies, asthma or immunocompromised health conditions, crawlspace mold can be extremely dangerous to their health.
The most common and dangerous crawlspace mold is Stachybotrys atra, also known as black mold. This mold is a slimy, greenish black substance that grows on cellulose surfaces that get repeatedly wet. Any kind of wood provides the organic nutrients this type of crawlspace mold needs to propagate. Research from FEMA describes the typical symptoms from mold exposure including respiratory problems, nasal and sinus congestion, eye or skin irritation, aches and pains. Black mold can also affect the nervous system causing headaches, memory loss, and mood changes.
How Fast Does Crawl Space Mold Grow?
Crawlspace mold can begin to develop 24 to 48 hours after adhering to a damp surface. It's important to remember that even a small amount of mold is too much. If conditions are right, such as darkness, warm temperatures, and moisture, mold colonies will begin to digest the organic material it has landed on. Spreading by the production of spores in the trillions, it will quickly begin to destroy the surface as it consumes it.
How Do I Keep My Crawl Space Mold Free?
The first step the professionals take to keep your crawlspace mold free is to remove the mold by thoroughly cleaning any surface that has mold growing on it. They take care to contain the dispersion of the spores during remediation so the mold doesn't just move from one area to another.
The next step to prevent the resurgence of crawlspace mold is to make the space uninhabitable for the mold. The mold remediation professionals at MSR Restoration will remove any damp, damaged or torn insulation and ensure that all ducts and water pipes running under the house have no damage to them. The professional technicians will seal any wall cracks and ensure any gutters and downspouts direct water away from the home. And finally, they will add a plastic vapor barrier to cover the floor and walls. If your area is prone to flooding, consider the installation of a sump pump or self-draining dehumidifier.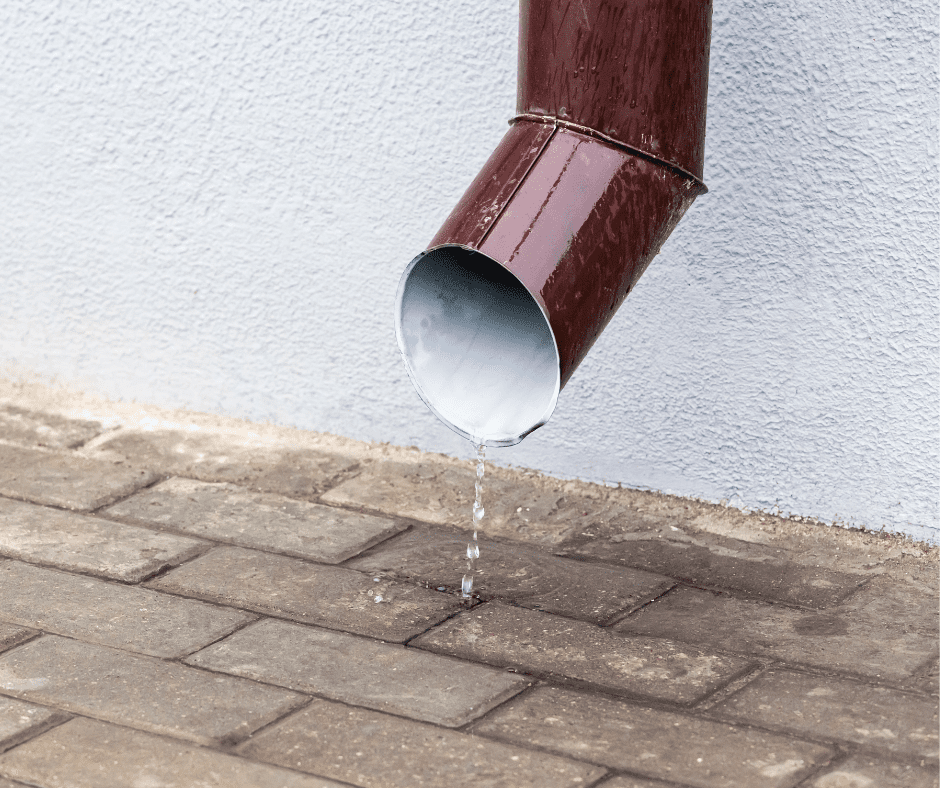 How Long Does It Take To Remove Mold From A Crawl Space?
While each home and situation is unique, plan on 1 to 10 days for the crawlspace mold remediation process. This process includes identifying and eliminating the source of the moisture and then preparing the space for remediation to adequately block mold spores that get dislodged during the process. All of the affected surfaces will receive thorough cleaning with professional-grade cleaning products and highly specialized equipment. Finally, it's important to restore and repair any damaged surfaces or structures before preparing the crawlspace to prevent any future crawlspace mold growth.
Who Does Crawlspace Mold Removal and Remediation?
It is important to trust only professionals for your crawlspace mold remediation project. Your health and safety is our #1 priority at MSR Restoration and we have an expert team with years of experience and highly specialized equipment necessary to rid your home of crawlspace mold. Contact us today for your free evaluation and consultation!