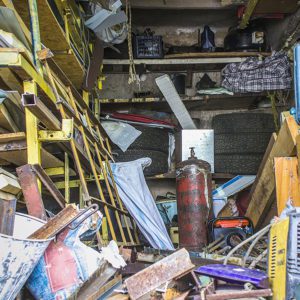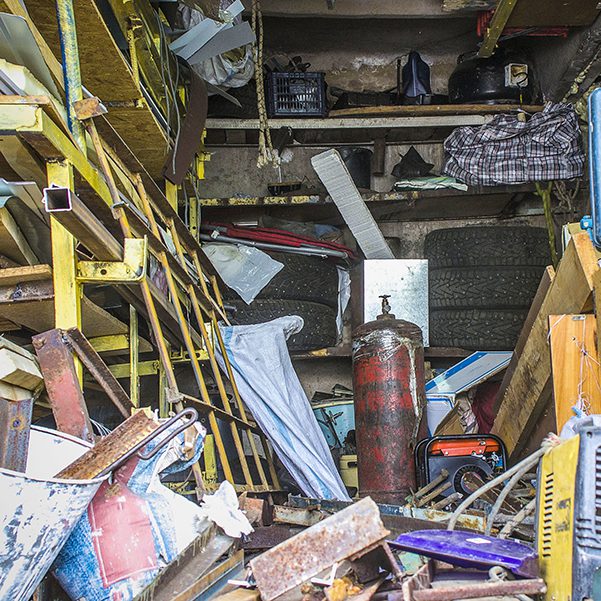 Are clutter and chaos keeping you or a loved one from living your life to the fullest? For some people, the idea of cleaning and organizing a space is so overwhelming just because of the sheer amount of items stored in a space. Oftentimes, the amassing and hoarding of objects gets in the way of any cleaning or maintenance in the space, so the space ends up in disrepair. At that point, a professional hoarding clean out service is the best option to restore your space to order and cleanliness.
Our Hoarding/Cleanup Services
As professionals who are licensed in mold remediation and licensed contractors, we can help you address more than just the removal of objects. We can also repair any damages caused by hoarding or neglect to help make your space functional and livable. Each situation is unique, so your unique cleanout needs will vary, but here are some examples of cleanout services we provide:
General hoarding cleanout
Mold removal & remediation
Animal feces and other biohazard clean up
Appliance and e-waste recycling
Recovery of sentimental or valuable items
Recovery or shredding of documents
Why Hire A Professional
In most serious hoarding cases, the level of contamination from bio-hazardous material is too high for those without the professional skill set to manage and contain it. As professionals who work with toxic mold, we have not only the training needed to seal off an area and manage contamination, but we also have the commercial-grade equipment necessary to clean and filter the air—a completely necessary step if the space is to become inhabitable again. Hiring local handymen, standard junk haulers or even attempting to clean the space yourself could result in serious health hazards down the road.
Compassion, Courtesy and Respect
We understand that many hoarding cleanout situations may be sensitive, which is why we treat each client with the compassion, courtesy and respect they deserve. Our team strives to be professional and understanding in our approach to helping people. We take the time to meet with our clients before a clean out to understand the specific challenges that must be navigated and to create a specific strategy for moving forward. Our goal is that each client feels taken care of and heard throughout the entire process.
Contact Us To Learn More About our Hoarding Cleanup Services
Don't put off taking this important step toward a cleaner, healthier home. Contact us to speak with one of our expert team members about how we can help your specific hoarding clean up situation. We have the skills, equipment and experience necessary to respond to any situation and help make a difference in your life or a loved one's. Please contact us to schedule a FREE evaluation.