How Do You Know If You Have Airborne Mold?
According to the EPA, airborne mold is found in both our indoor and outdoor environments. Mold spores are part of our natural ecosystem, playing the important role of breaking down organic material, like fallen leaves and dead wood. Because mold exists outdoors, some kinds of airborne mold are found indoors, in every home. However, the danger of its presence depends on the home's conditions.
Can Airborne Mold Make You Sick?
Airborne mold spores do not typically make people sick because they exist in a dormant state until landing on a damp surface and begin to grow. In high enough concentrations, mold spores can affect a person's respiratory system, causing irritations like red or watery eyes, runny noses, sneezing and coughing. However, airborne mold can cause more severe reactions in people who are allergic or have an autoimmune condition.
Can You Remove Mold Spores From The Air?
The EPA clearly states that "mold spores cannot be eliminated from indoor environments." Their microscopic size guarantees that the lightest breeze will carry mold spores into our homes. Invisible to the naked eye, these 2 – 100 micron organisms commonly attach to dust particles in search of a suitable place to land and begin multiplying. So, while we cannot completely remove mold spores from our home's air to create a 100% sterile environment, there are ways to reduce the airborne mold population and create conditions that are not suitable for them to germinate.
How Do You Fix The Conditions That Lead To Airborne Mold?
Airborne mold will become a problem if they have suitable conditions to survive and flourish. The number one preventative measure to stop the growth of mold spores is keeping the moisture and humidity in your home under control. It is essential to repair any roof or plumbing leaks and remove condensation that frequents on window sills and door seals. Homes that have been affected by a flood should fully dry or replace any wet materials like carpets, drywall and insulation so these surfaces don't create a suitable landing place for airborne mold.
What Is The Best Method For Airborne Mold Remediation?
Airborne mold remediation is most successful with a multifaceted approach.
Keep the humidity between 30 and 50% by using dehumidifiers.
Increase air circulation and cross ventilation with portable fans, screened windows or doors to circulate your indoor air with the clean air from the outside. Use your home's exhaust fans in bathrooms and kitchens to quickly dry splash areas.
Shower curtains, dish drain mats, air conditioner drip pans, kitchen counters, bathroom vanities and tiled backsplashes should be regularly cleaned with mold killing solutions like bleach, hydrogen peroxide, Lysol, vinegar or specialized mold eliminating products.
Any appliances that produce moisture like air conditioners or washing machines should be vented to the outside and regularly checked for leaks.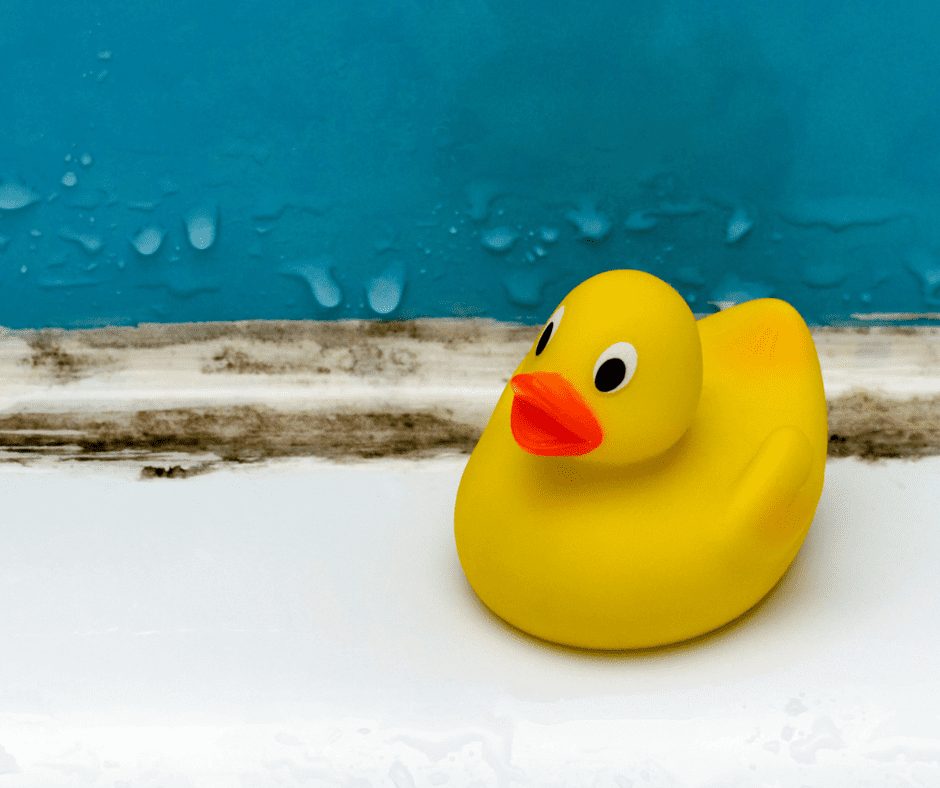 For a more robust course of action, you can get air purifiers or air cleaners to filter mold spores from the air. Larger rooms will require multiple purifiers to successfully cleanse the air of airborne mold. HEPA air purifiers with mechanical or electronic air filters are successful at reducing airborne mold as are ultraviolet germicidal irradiation (UVGI) cleaners and ozone generators. With this kind of regiment, airborne mold won't become a problem in your home.
MSR Restoration Provides Complete Remediation Services For Airborne Mold Spores
Since airborne mold is impossible to see with the naked eye, the process to remove mold spores can seem overwhelming or impossible. With so many options for preventative measures, the help of a mold remediation professional like MSR Restoration can ensure the mold in your home doesn't become harmful to your home and physical health. Or if it has already reached that level, MSR Restoration can provide a complete remediation solution for your home. Have your home assessed for free by contacting MSR or call 267-307-8934 in PA or 856-408-0532 for your in-home mold evaluation.