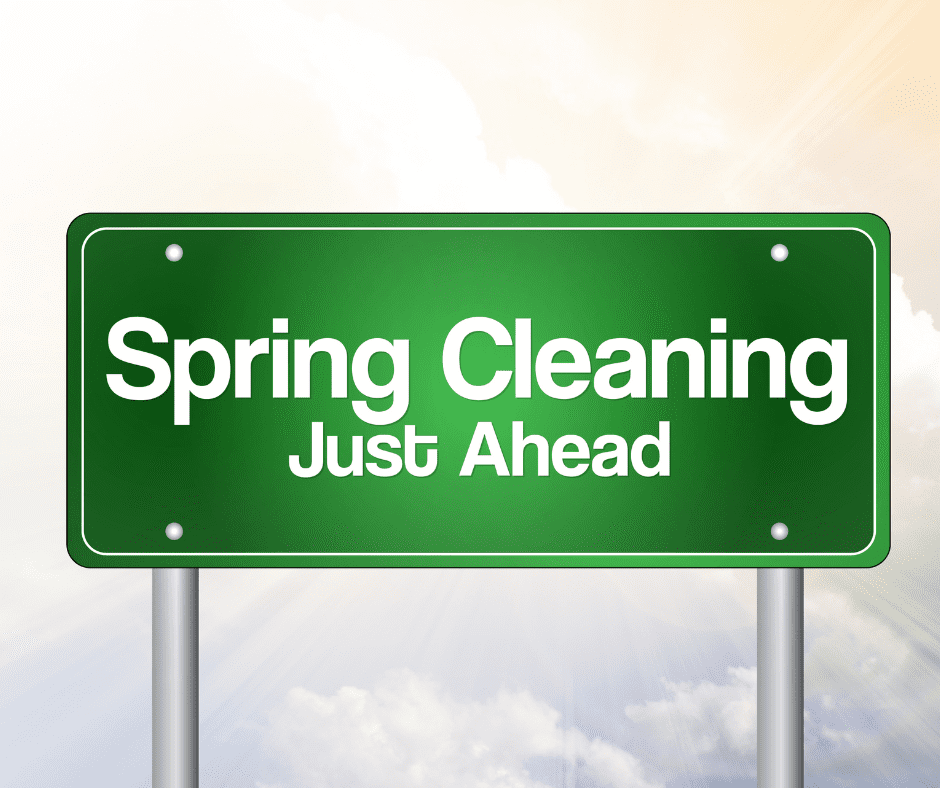 Do Dehumidifiers Work for Residential Mold Removal?
As winter melts away and spring showers start pouring down, it's time to begin your spring cleaning. Dehumidifiers are a great solution for controlling the humidity in the air but unfortunately, residential mold removal is not one of its capabilities. If you find mold in your home, it's important to remove it and then make the environment less habitable for the spores to reform with a dehumidifier. Mold forms in warm, damp and dark places so a dehumidifier would help reduce the moisture in the air, but problems like a water leak should be properly fixed as soon as possible.
How do Professionals Get Rid of Mold in a House?
A residential mold removal professional knows that each mold problem is different in how it has infested your home. The extent and severity of mold problems is as unique as each location, but the mold remediation process generally begins with finding the source of moisture and eliminating it. Next, they clean and disinfect more thoroughly than your annual spring cleaning to ensure the area is no longer suitable for the mold to grow and your home is safe for you to live in.
What Happens When you Live in a House Full of Mold?
Families that live in a house full of mold will start to notice health problems in their younger and elderly family members and those who are immunocompromised. Mold spores affect people with allergies, asthma, or respiratory problems more severely and can cause symptoms like fevers, headaches, fatigue, wheezing or bloody coughs. In rare cases, certain types of mold can affect the brain, heart or kidneys. To avoid serious illness, if you find mold in your home, call an expert to help diagnose the best course of action for your residential mold removal process.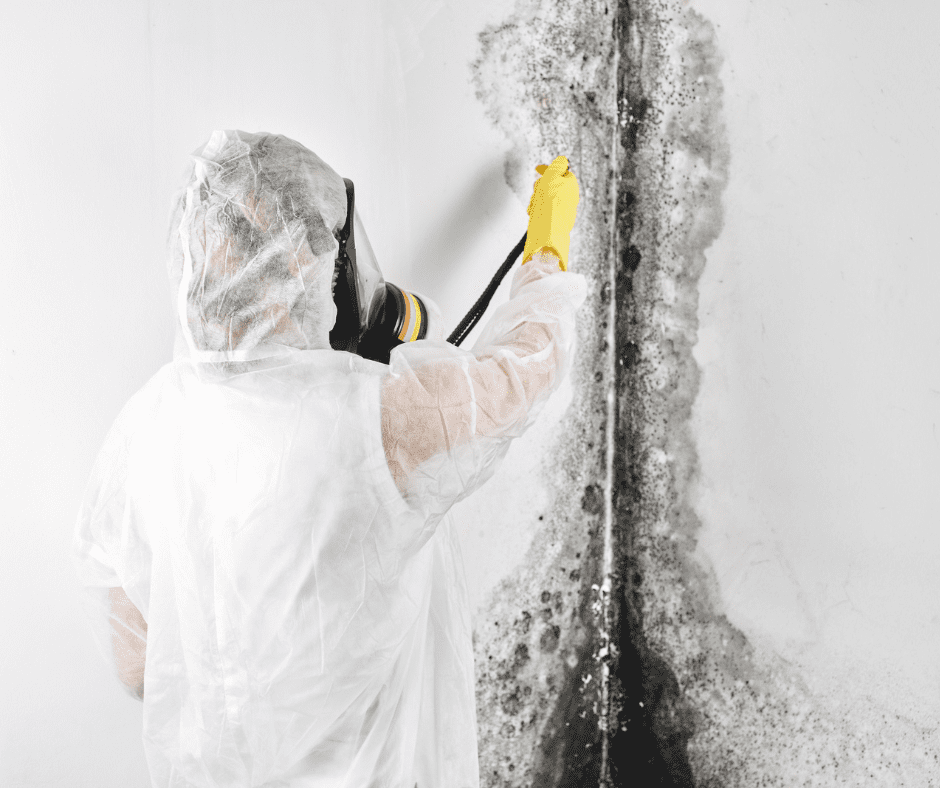 What Professional Mold Remediation Experts will do for Residential Mold Removal
Mold remediation experts should be used for residential mold removal if the affected area is more than ten square feet. A mold inspector from MSR Restoration will be able to tell you the extent of your mold growth and take any samples necessary to diagnose the severity of the mold problem, or if you need air sampling for legal reasons.
The mold remediation professionals will use the inspector's report as guidance for the mold remediation process. They remove any water damaged or mold covered materials like insulation, baseboards, sheetrock, flooring and drywall or the studs in severe cases. Then the residential mold removal process involves properly cleaning and disinfecting with antimicrobial solution and sealing the remaining surfaces with a mold resistant sealant. Finally, dehumidifiers and HEPA filtration equipment are used to thoroughly dry out the air, cleanse and eliminate any rouge spores that were upset in the first two steps before any necessary repairs are done.
Is Mold Remediation worth it?
Over time, mold will make your home uninhabitable. Between the health and safety of your family and the financial commitment you have in your home, residential mold removal is 100% worth the investment. Crawlspace mold removal can cost between $500 and $4,000 but if the mold has spread to the ducts, walls and attic, residential mold removal can cost more. If left untreated, severe cases of mold infestation will cause structural damage requiring removal and repair costing homeowners tens of thousands of dollars for extensive residential mold removal.
MSR Restoration is your Partner for Residential Mold Removal this Spring!
If your spring cleaning uncovers that dreaded greenish black substance in your crawlspace, attic, basement or any other dark corners of your living space, be sure to call the mold experts at MSR Restoration as soon as possible! Contact us to schedule a free evaluation. Residential mold removal is our specialty and your health and safety are always our highest priority.