What Time Of Year Is Mold Worse?
Mold growth during a warm, humid summer can grow at alarming rates if left untreated. Areas prone to frequent summer rain events, like summer thunderstorms, temperature fluctuation, and sunny days can have the highest summer mold growth during the year. Paired with the right environment inside your home, the climate outside can create the perfect storm for summer mold to cause property damage and health problems. Find out what causes summer mold to grow and how to stop it before it's too late!
What Causes Mold In The Summer?
Summer mold is one of the fastest growing molds because the humidity is so high and can be worsened in areas with poor air ventilation. When temperatures outside increase, we turn up our air conditioners indoors, which creates condensation on window sills and on the surfaces of insulation. Old air conditioning units that are keeping your home cool past their life expectancy might seem like a good idea, but a closer look may reveal a drainage leak dripping into your basement or crawl space, creating the perfect environment for summer mold to grow aggressively.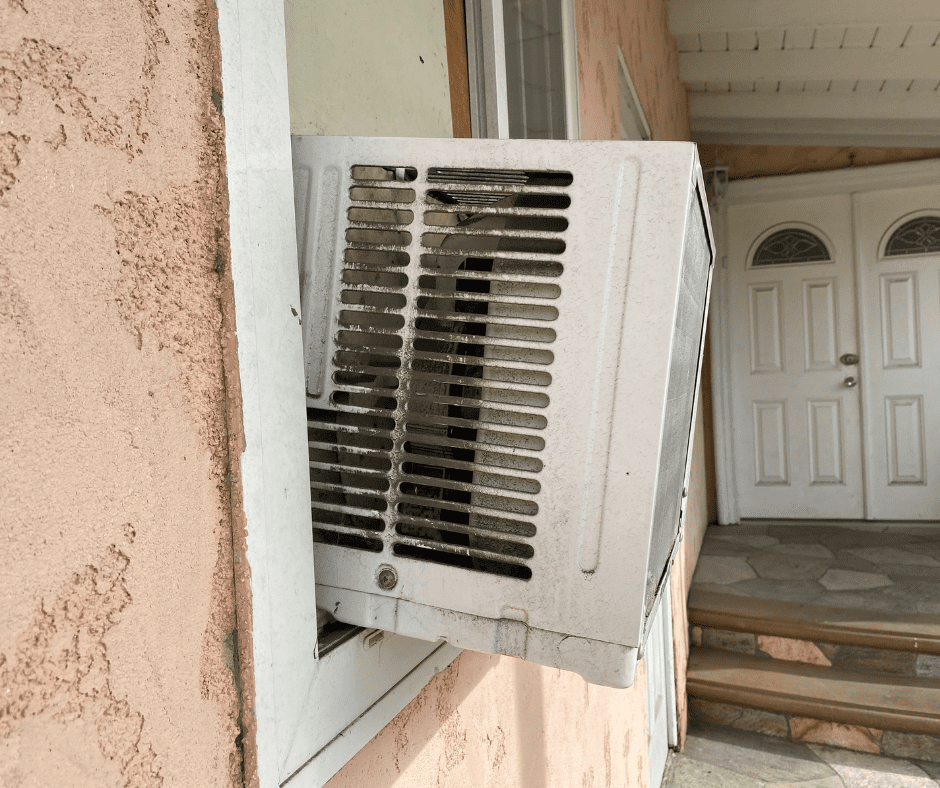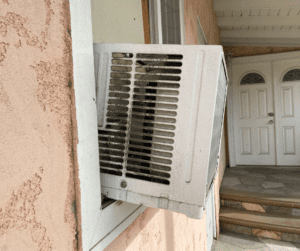 Does Mold Get Worse In Summer?
Mold gets worse in the summer when temperatures remain between 77 and 87 degrees Fahrenheit for long periods of time. Microscopic mold spores travel through the air from one food source to another. Surfaces made of organic materials such as cardboard, paper, wood, or insulation materials stored in dark, warm, moist and poorly ventilated areas will encourage summer mold growth.
Is Humidity Mold Bad For You?
With warm weather, summer mold thrives when the humidity is between 62 and 93 percent. When the high humidity sticks around, so do mold spores. They will cling to any available surface in areas with favorable conditions, like window sills, attics, basements or even on your roof and gutters when debris like leaves get stuck, trapping moisture and providing a great food source. Once summer mold has entered your home, you or other household members may start to notice health problems similar to allergies, a cold or the flu that doesn't subside and may even get worse. People with a history of respiratory problems or immunocompromised health problems will have more severe symptoms and should see their doctor as soon as possible, and have a mold assessment conducted by a specialist.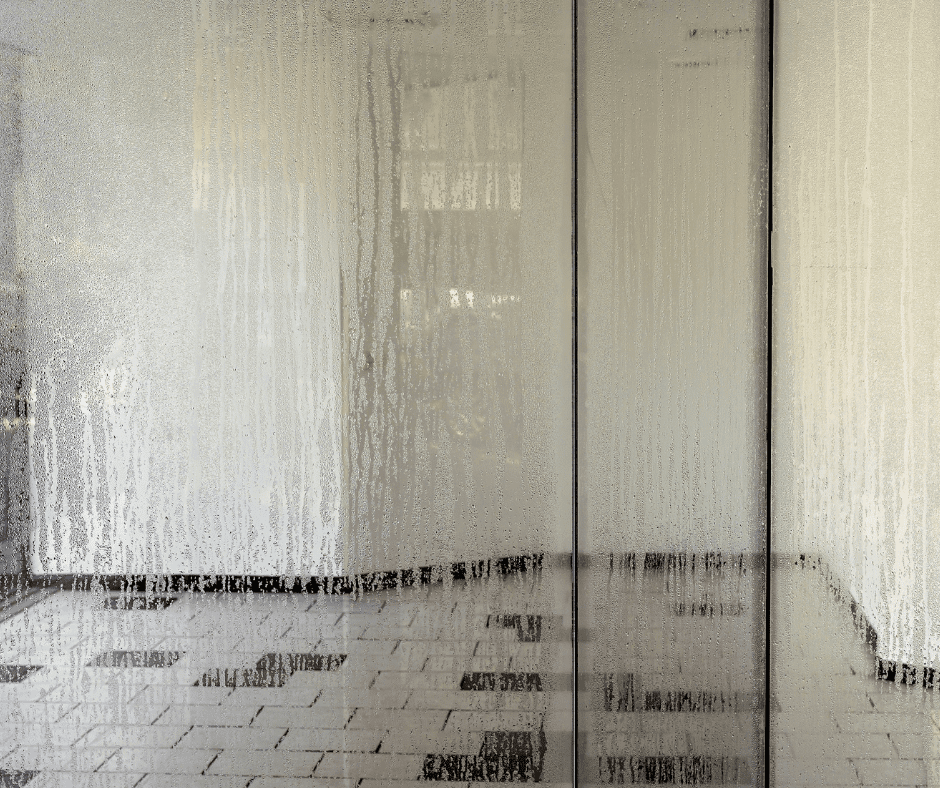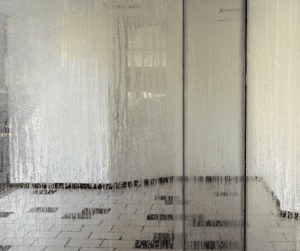 How Do You Get Rid Of Summer Mold In A Humid Climate?
Depending on the extent of your summer mold problem, getting rid of it can be an involved process. First, it is important to remove the source of moisture and clean the surface with strong, anti-microbial chemical solutions. If the mold has only developed on your window sill, this is a simple do it yourself removal. However, if your home has been harboring the perfect high humidity, warm, dark and damp space for the mold to grow over a long period of time, you should consult a mold remediation specialist.
When the summer mold has been removed and you are living in a humid climate, there are certain steps you can take to prevent the mold from growing again:
Remove any source of water leaks or spills
Keep the area well ventilated and the air circulated
Lower the humidity with dehumidifiers and/or fans
The mold remediation professionals at MSR Restoration can remove summer mold from your home, and give advice to prevent it from returning.
MSR Restoration Provides Mold Remediation Solutions For Summer Mold!
The mold remediation experts at MSR Restoration can help you remove your summer mold problems quickly before it spreads to other areas of your home. If you discover a mold problem in your home, Contact MSR for a free mold evaluation. With the experience, equipment and specialized products on hand, we can make the mold removal process as painless as possible so you can enjoy your summer mold-free!