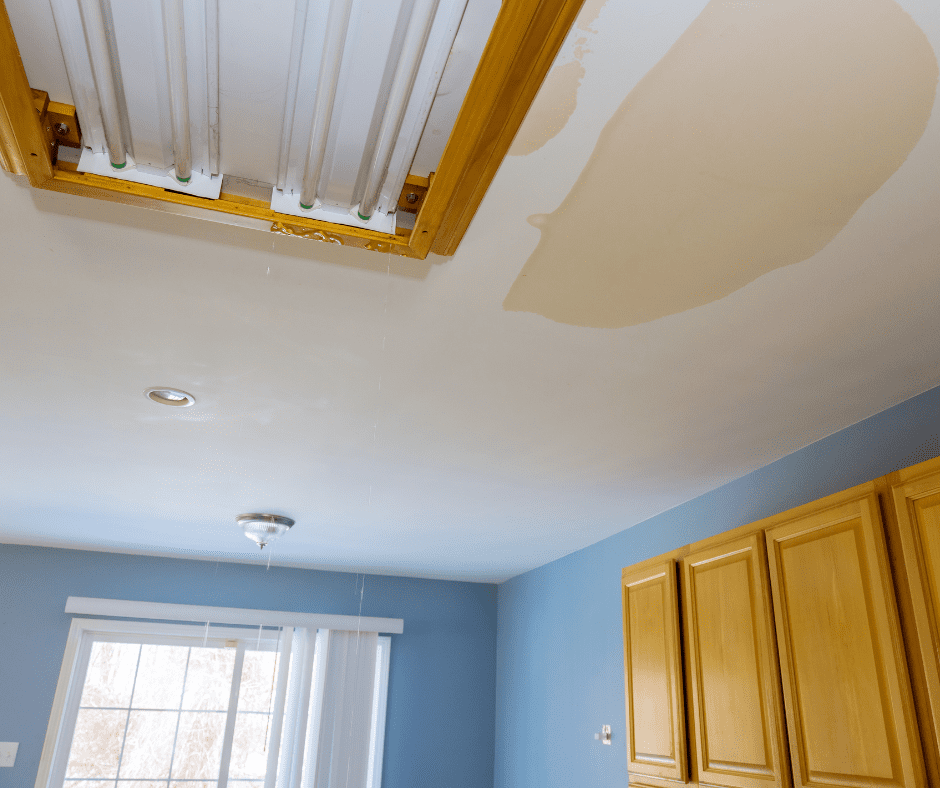 Questions about the mold remediation process? We have the answers at MSR Restoration. Mold is a serious concern many homeowners face that could be hazardous to your family's health. While there are steps you can take to mitigate mold growth, the mold remediation process will be more efficient with the proper professional services from MSR Restoration.
What To Expect During The Mold Remediation Process?
As a homeowner dealing with mold issues, knowing that potentially dangerous mold has invaded your home can be concerning. However, with the help of MSR Restoration, you can rest assured that a long-term solution is possible. We follow a multi-step mold remediation process to treat the toxic mold in your home and prevent future outbreaks. We have certified professionals that responsibly remove any toxic mold growth from the property and make a plan to prevent its return.
The mold remediation process may seem complex, but we will break down the procedure into manageable steps and provide clear and straightforward information. Our professionals will utilize their expertise to ensure that your mold problem will be solved promptly and completely.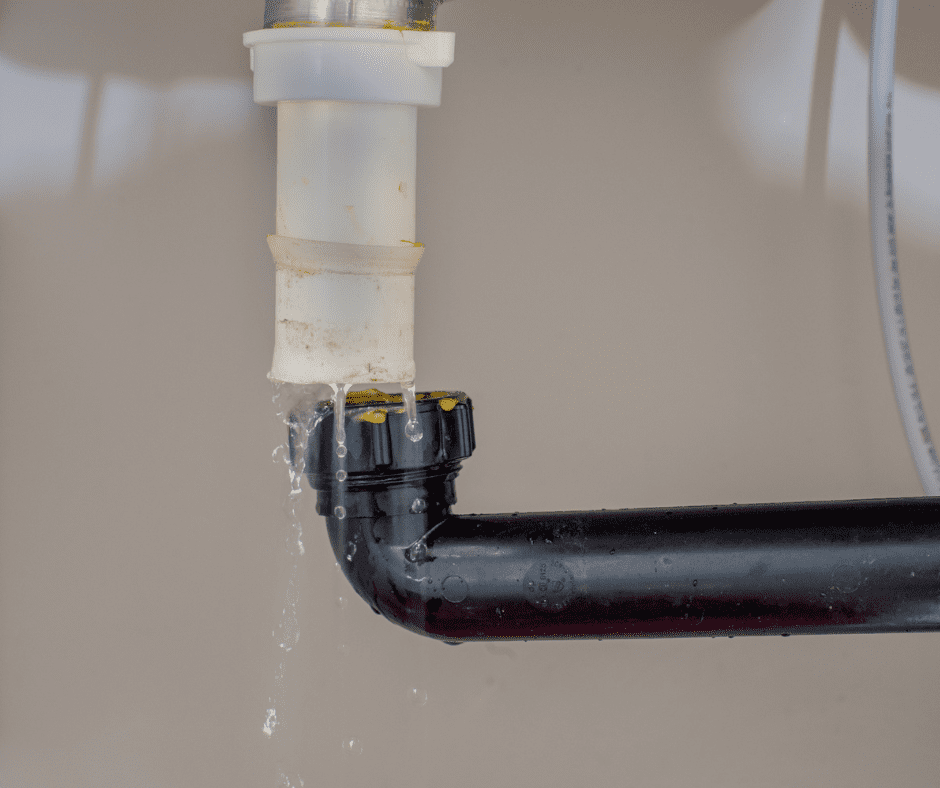 What Are The Steps In The Mold Remediation Process?
When it comes to mold infestations in your home, we have seen it all here at MSR Restoration. Our experienced professionals are here to provide hassle-free guidance through every step of the mold remediation process, from start to finish. Below, we walk through the process so you know what to expect during mold remediation.
Address The Water Problem – Once you have discovered water damage in your home, contact a mold remediation company like MSR Restoration right away. During our initial consultation, we will thoroughly assess the affected space in your home and evaluate the extent of any water or mold damage. This will allow us to develop a remediation plan addressing your needs.
Isolate The Contaminated Area – The area will be blocked off to contain the mold spores by sealing off the area with plastic sheets. We will also turn off any air conditioning or ventilation systems to prevent any further spread of mold throughout the home.
Treat The Affected Area – MSR Restoration will remove all wet and mold-damaged porous materials from the affected site during treatment. Once we locate the mold's source, we utilize HEPA filtration equipment with a non-VOC antimicrobial solution. These treatments will clean the affected areas and will prevent future growth.
Drying Time – Any materials treated during the mold remediation process will be thoroughly dried to ensure no moisture has been left over. The process can be sped up by using dehumidifiers or fans.
Replace Contaminated Materials – Any damaged materials that were removed during the process will be repaired and replaced.
For every step of the mold remediation process, our experienced professionals prioritize your concerns and safety. Rest assured, your mold problem will be resolved with MSR Restoration's professional guidance.
Does The Mold Remediation Process Include Replacing Drywall?
During the mold restoration process, we understand that there may be a need for minor repairs and the installation of replacement items. We aim to ensure that your home is fully restored and free from mold contamination. As part of a thorough mold remediation process, any contaminated drywall will be replaced with clean, mold-free drywall. It is crucial to eliminate any lingering mold spores and restore a safe and healthy environment in your home. We take great care in this step to ensure the new drywall is installed correctly and integrates with your existing structure.
Is It Safe To Stay In The House During The Mold Remediation Process?
Mold that spreads in your home can be harmful, so you'll want to have it treated right away. But is it safe to stay home during the mold remediation process? In most cases, leaving your home during the mold remediation process is optional. However, you must avoid any sealed-off area where the mold removal is taking place.
There are certain situations where leaving your home during the process is recommended. If any member in the household is sensitive to mold, it is best to vacate until the remediation is complete. Additionally, if the mold problem is extensive, such as those caused by flood or storm damage, it is advisable to leave during the mold remediation process. This is because large-scale mold issues require more extensive measures. Consulting with professionals like MSR Restoration is highly recommended. We can assess the situation and provide guidance on whether leaving your home during the mold remediation process is necessary.
The Mold Remediation Professionals at MSR Restoration Will Walk You Through All Of The Steps Of The Mold Remediation Process!
At MSR Restoration, we have a reputation for offering top-quality mold remediation services by licensed technicians. If you have questions about the mold remediation process or have discovered mold or moisture damage in your home, contact MSR Restoration today.